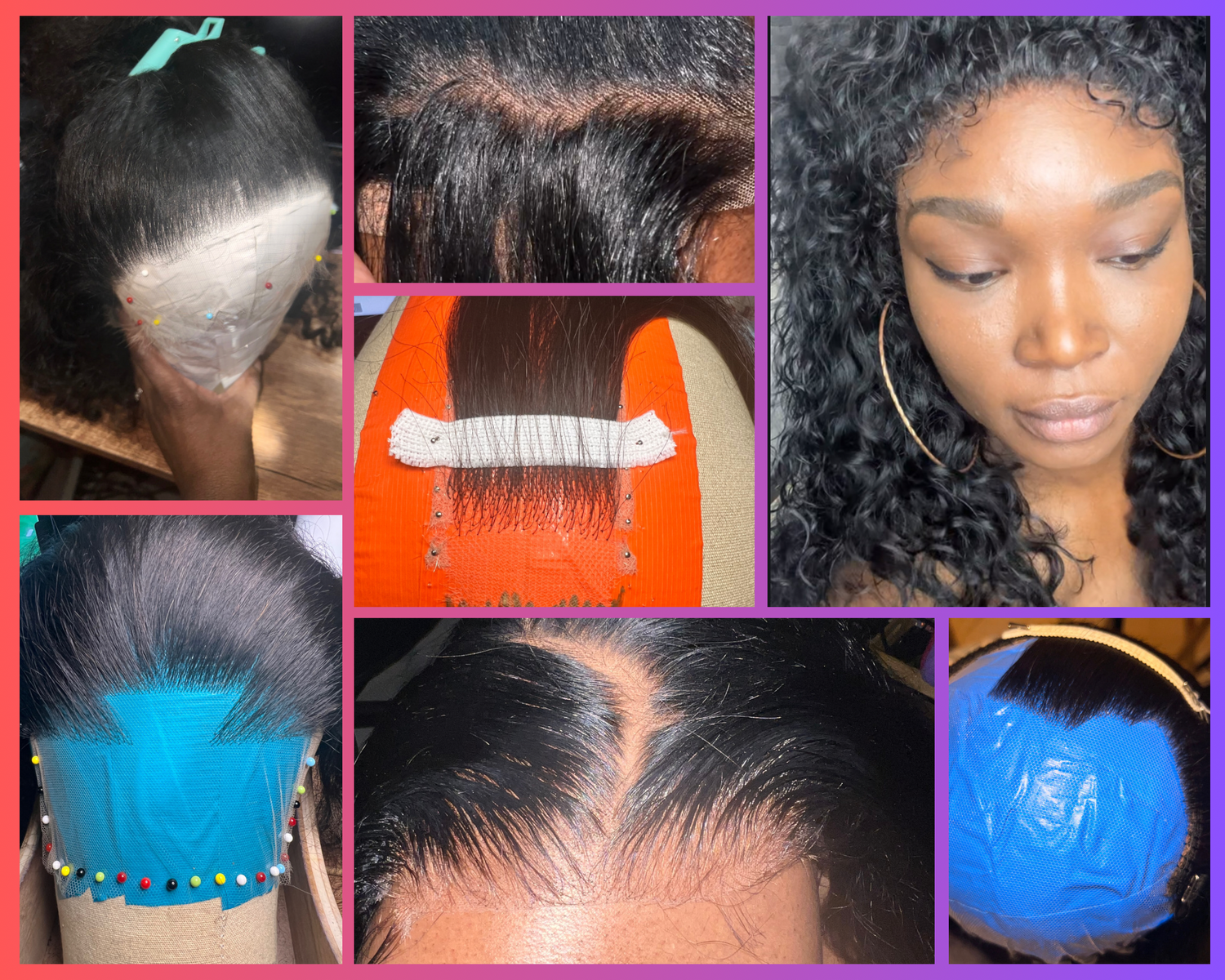 Ventilating Wigs
Ventilating is a long process but the outcome at the end, makes it all worth it. Custom-made wigs are getting prepared to be added to the store. Stay tune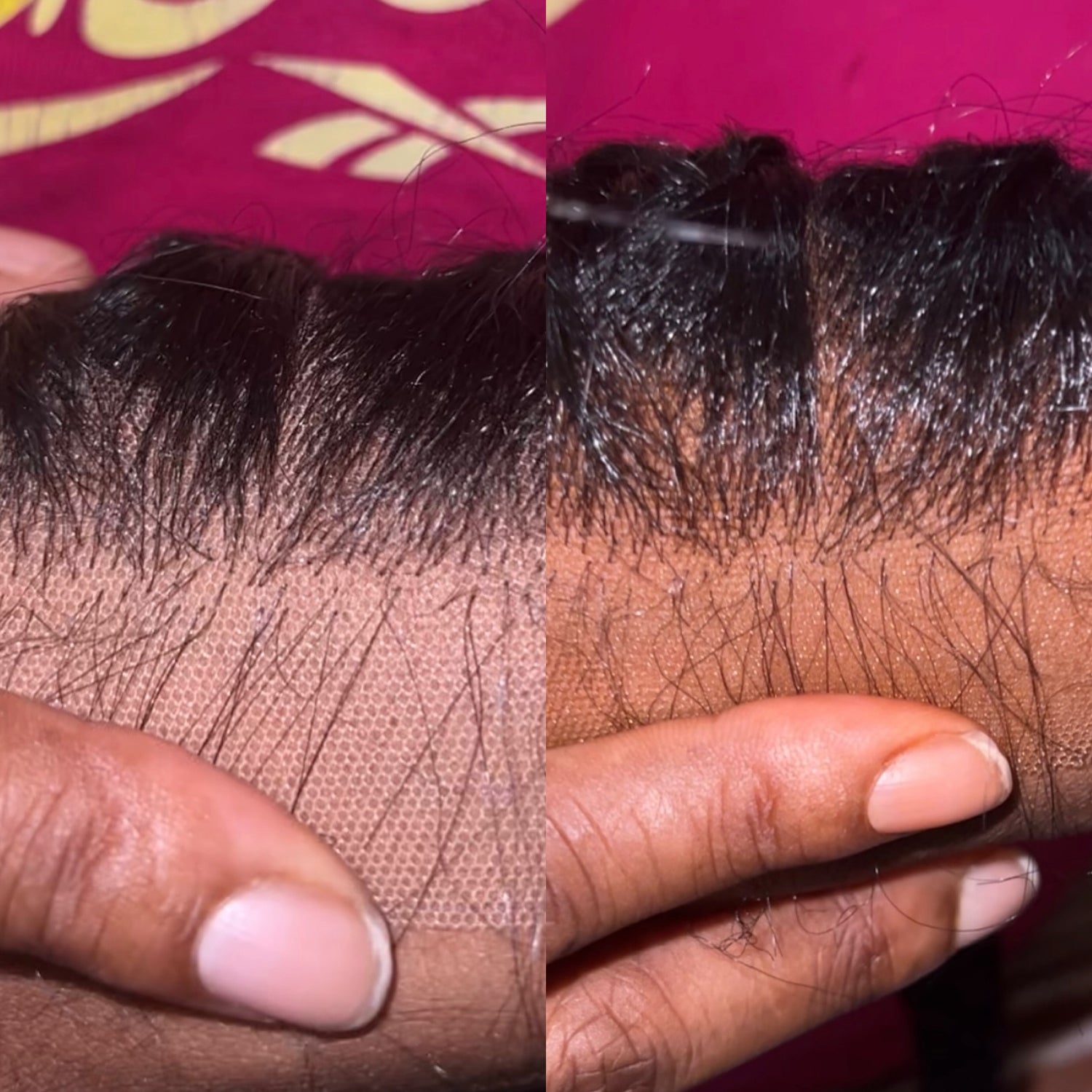 We Ventilate Natural Looking Closures
We specialize in making the most natural, realistic looking closures using HD lace.
What JNUWIGS will be offering soon.
We will be mostly catering to ventilating lace closures to be sold separately or added to a machine made wig. But once the business is up and running we will be offering toppers for women and ventilated full lace wigs.
Let customers speak for us